"We know that we are in business to service our customers. That means always operating with integrity, honesty and striving for perfection in everything we do. We believe in taking the extra steps and providing the type of service that distinguishes us from our competitors. We believe that in life, and in business, all that is really worth doing, is what we do for others." – Tyler & Sonja Lundahl
---
Tyler and Sonja met in 2009 working for Tyler's dad's roofing company. In 2010, both left the company to extend their careers and knowledge, all the while working on starting their own roofing company. In April, 2010, Customer 1st Roofing, Inc. was started, the name chosen by Tyler. Both Tyler and Sonja have always aimed at providing customers with the best service and care, along with a great quality product. The name Customer 1st Roofing was chosen because it exhibits that care for the customer.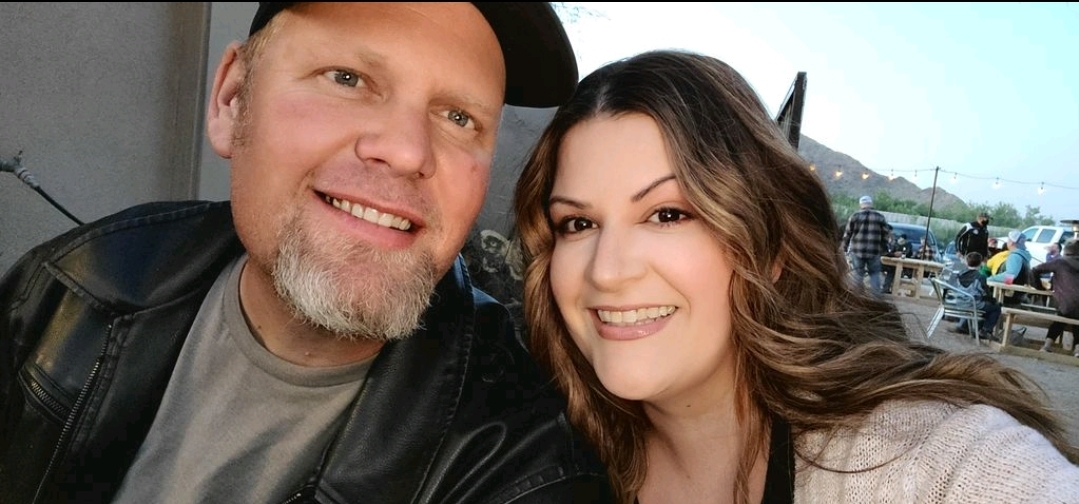 ---
E. Tyler Lundahl
Owner/President
480 262-7888 cell
My first job was working part time as a teenager for my father, who owned a successful roofing company in Mesa, Arizona. It was he who instilled in me the importance of hard work and the value of working with my hands. After graduating high school I worked for my father full time. I started at the bottom, working as a laborer for the different crews. Being the owner's son I had to prove myself in order to gain their respect. I soon began running my own jobs, being in charge of many large residential and commercial projects.I worked for my dad for twelve years before moving on to start Customer 1st Roofing. I will always be grateful for that opportunity to learn every aspect of roofing, to fine tune my skills, and to learn the way to provide my customer with the best service possible.
---
Sonja Lundahl
Owner/CFO
602 733-9561 cell
In California, I worked as a project manager for a general contractor. I moved to Arizona in 2009 to be closer to family. My construction background gave me a love of the industry, especially the chance to provide a service to homeowners. I quickly obtained a position managing a roofing company in Mesa. It was there that I obtained my knowledge and passion for the roofing industry.
---