Don't accept a Roofing Inspection that looks like this!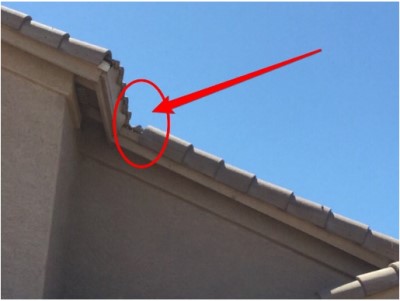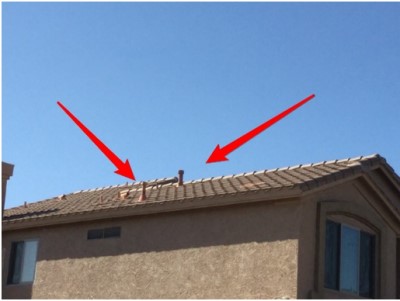 Roof Inspections let you know the current condition of your roof and provide you with an estimate of its remaining life expectancy.
If you are buying a house, it is important to know the REAL condition of its roof!
After all, replacing a roof is one of the most expensive repairs you will ever need to make on a home!
Our Roof Inspections include inspection of:
Condition of the roofing materials
Condition of any roof transition areas
Check for proper drainage
Drains, downspouts, rain gutters
Flashings, pipe jacks, ventilation
Proper installation of air conditioning units and other roof-mounted equipment and devices
Your roof inspection will include a written report of the roof's condition, areas of concern and its approximate life expectancy. Each report includes no less than 6 photos (per building).
At Customer 1st Roofing, Inc. it is important to us that we provide you with the peace of mind that your roof has been inspected by a trained technician.
Our Fees for Roof Inspection